Shepherd
2021
Co-founder of an algorithmic portfolio management product.

CBS Sports
2020
Design lead on the second iteration of the CBS Sports App.

Intelligence.com
2016–2020
Founding designer of a ML-driven contributory network for sales professionals.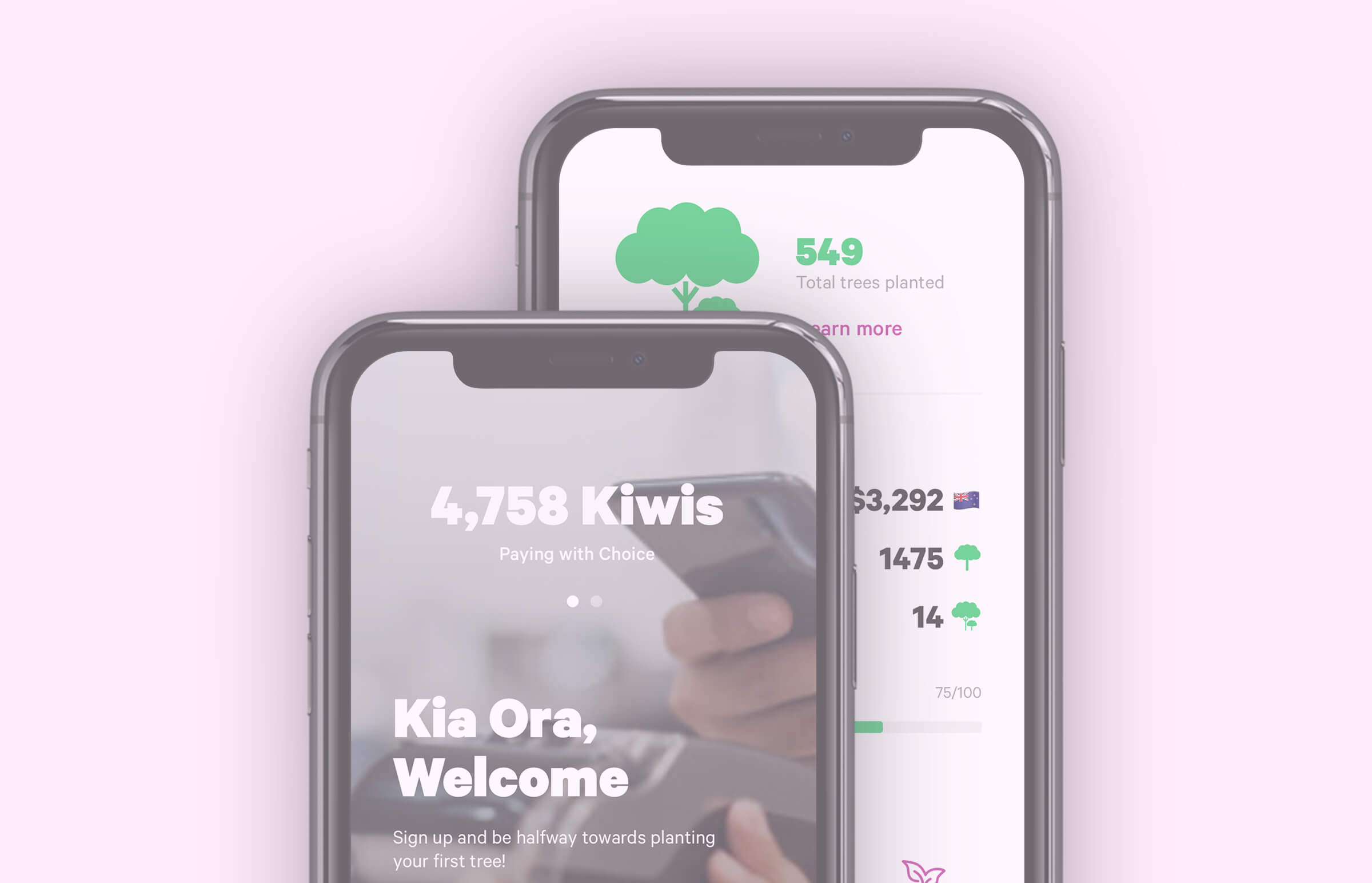 Choice
2018
End-to-end design for a blockchain payments product.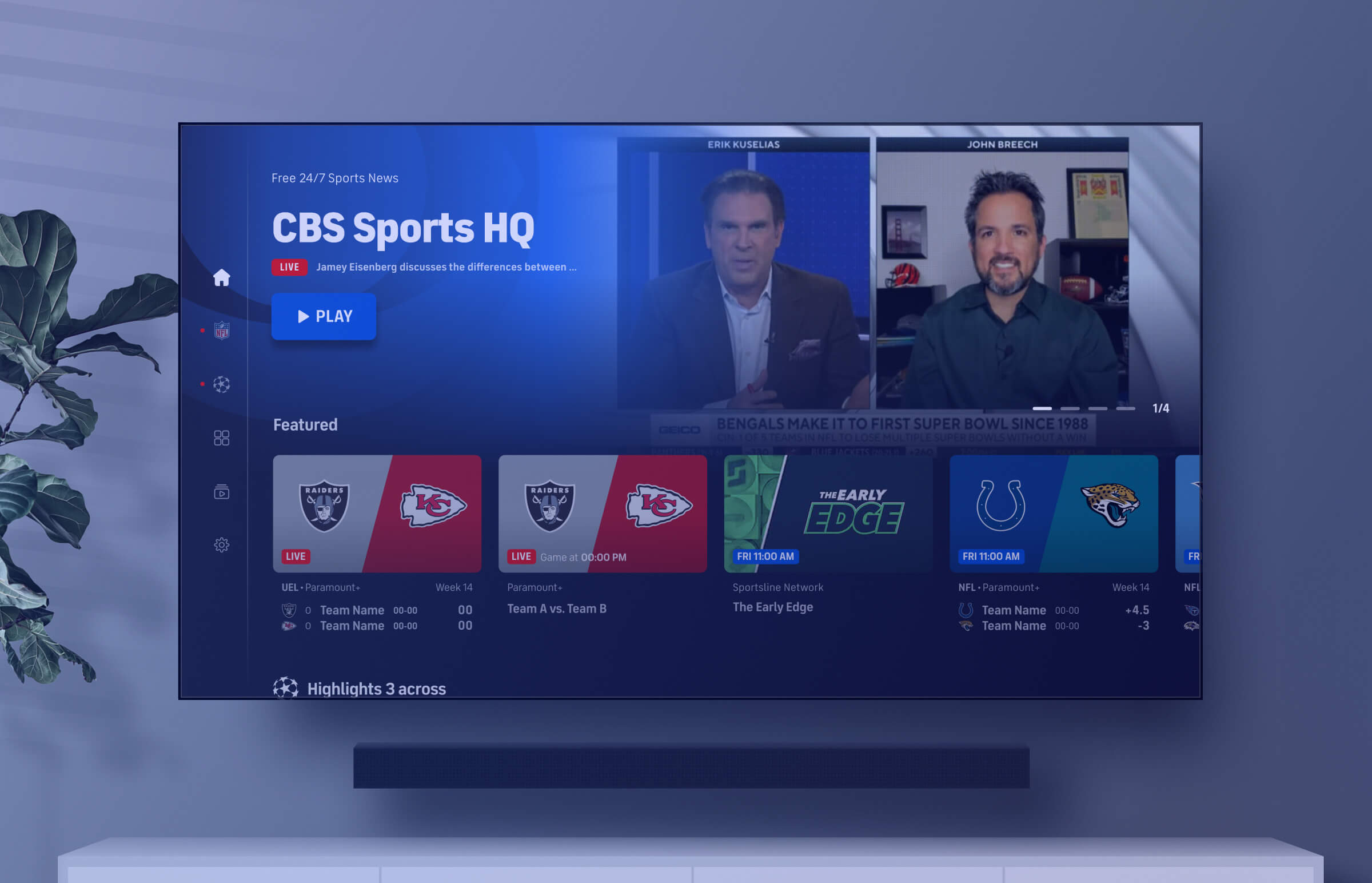 CBS Sports
2022
Led the redesign of a Connected TV experience.

Collective[i]
2016–2020
Lead designer for a suite of web-based AI sales tools.
Nicoll Thomson Builders
2014
Identity & website for a bespoke building company.

Samsung Gear
2015
Modelling, GUI, and product design for Unitec's Think.Do campaign with Samsung.

The Vital Bowl
2015
Co-founder of a New Zealand FMCG start-up.


First Due
2017
Identity & product design for a first response start-up.

Heartkids
2015
Pro Bono "Born Fighters" campaign, identity and website.


Symantis
2014
Co-founder of a decentralized collaboration tool and worlds first work-to-earn crypto platform.